Our Mission & Values
We are a full-service veterinary hospital that offers specialty and generalized pet care. We offer a wide variety of diagnostic services, x-ray examinations, surgical procedures, vaccinations, yearly wellness check ups, senior wellness exams, microchipping, along with many other services. As a state-of-the-art veterinary hospital, we also offer auxiliary services such as overnight boarding and grooming services.
We pride ourselves on working closely with you and your pet to offer the best professional medical care available. We are a high-quality, affordable, veterinary clinic where you and your pet both love to visit. We are dedicated not only treating your pet, but also to providing preventative care to keep them healthy and happy
Our experienced and qualified team provides services that aid in making pets thrive.
Our Mission Statement: To provide comprehensive, high-quality veterinary care with an emphasis on exceptional veterinary care and client service.
Thank you for considering us for all your pet care needs!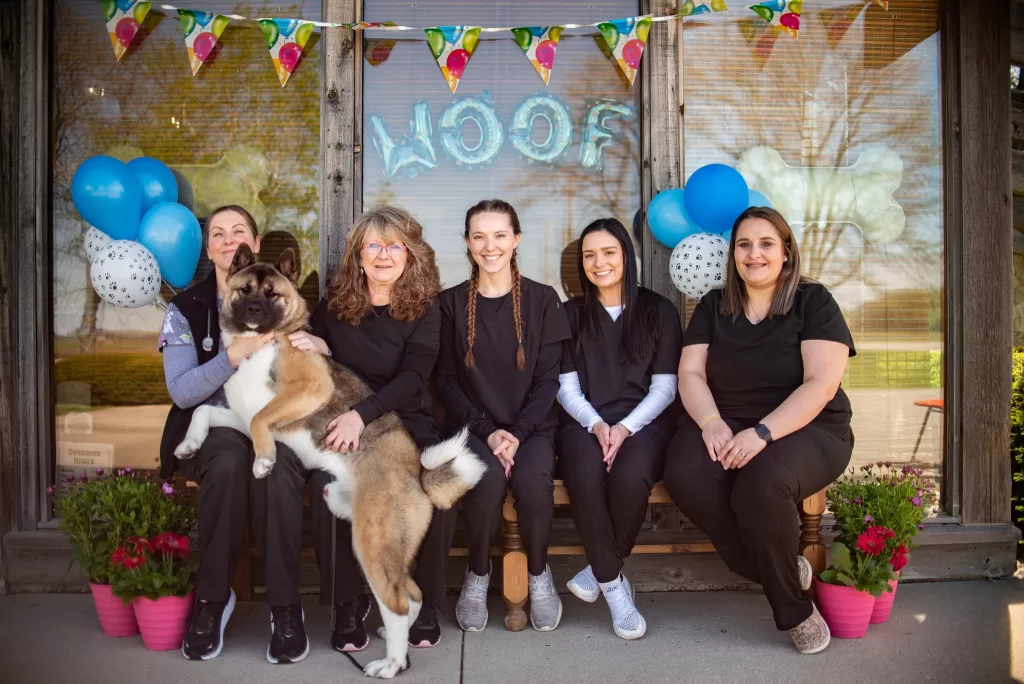 Meet our experienced team of
veterinary professionals
With over 50 years of combined veterinary experience, we're pleased to provide a wide variety of veterinary care for your pets.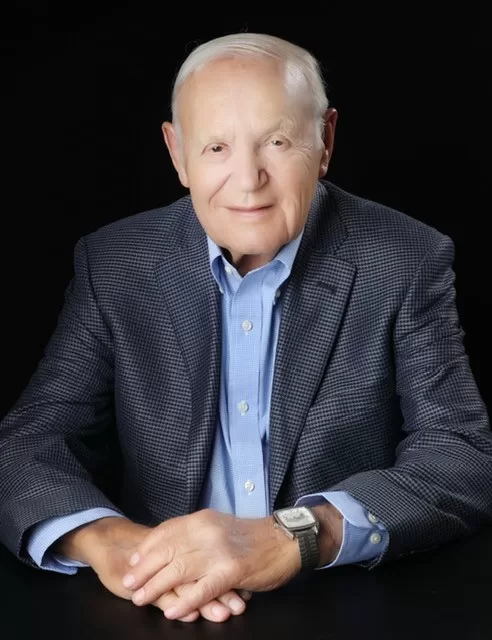 Dr. Robert E. Cope
Owner and Veterinarian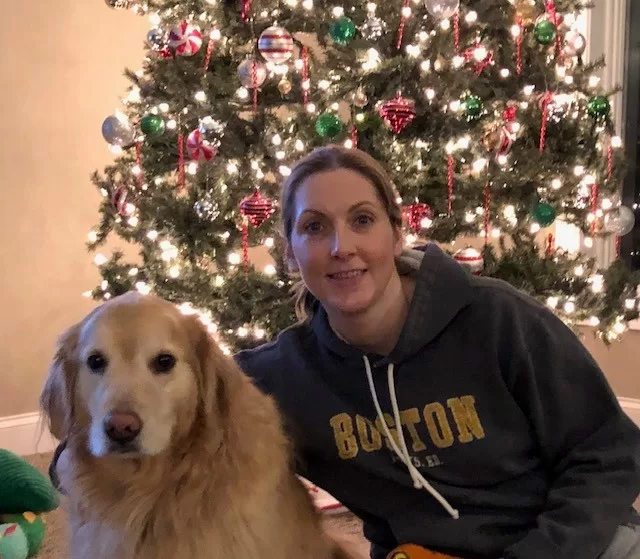 Dr. Kristin Montgomery
Veterinarian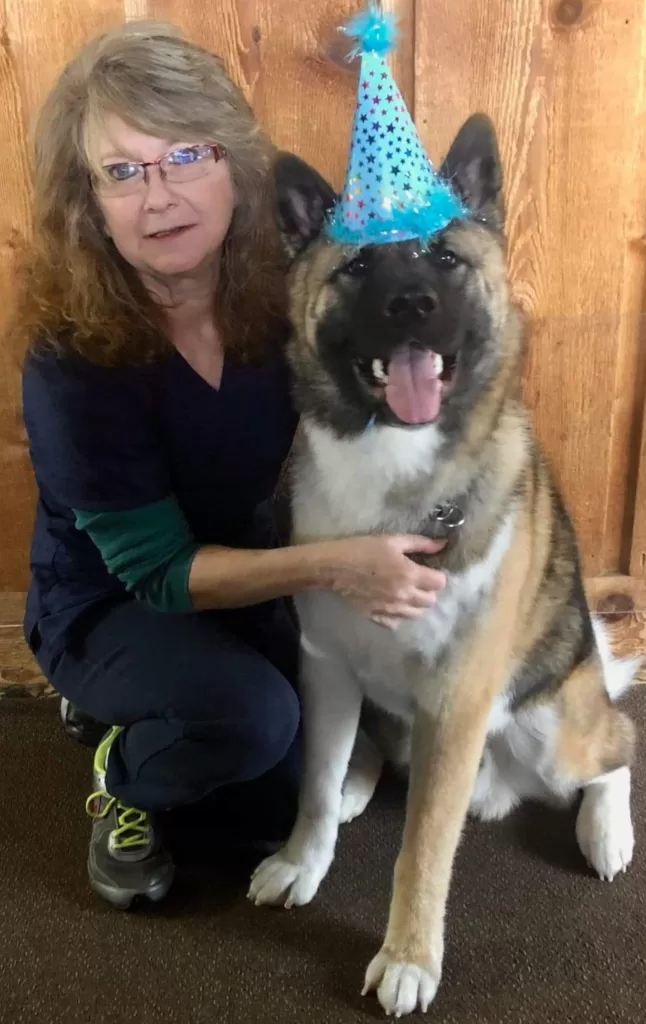 Angie Johnson
Veterinary Technician and Office Manager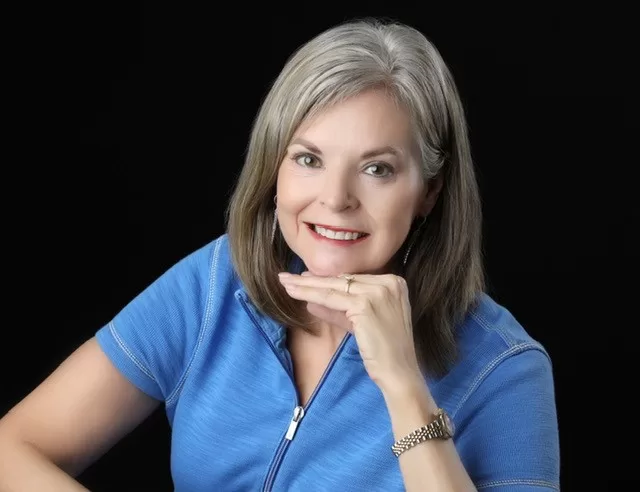 Jeanette Cope
Practice Manager