Meet our experienced team of
veterinary professionals
With over 50 years of combined veterinary experience, we're pleased to provide a wide variety of veterinary care for your pets.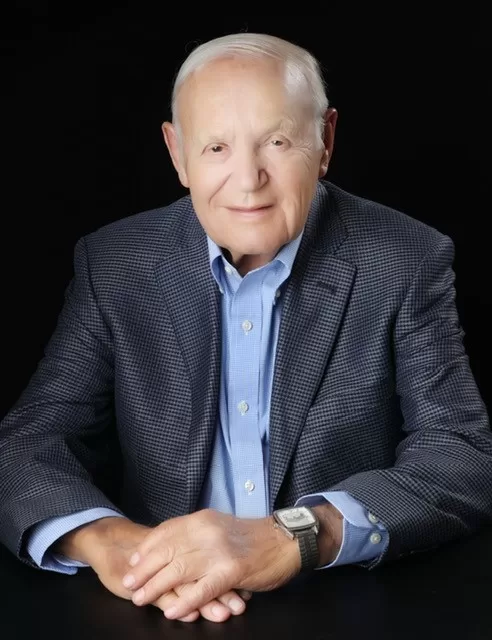 Dr. Robert E. Cope
Owner and Retired Veterinarian
Dr. Cope graduated from The Ohio State University School of Veterinary Medicine and has practiced in Indiana, Illinois, Florida, and the State of Washington (as part of the US Army Veterinary Corps) before settling down and building a clinic on his family's farm in Ohio. He and his wife have four children and six grandchildren, 2 dogs, 3 cats & 7 horses. Dr. Cope enjoys his practice taking care of pets and farm animals as well as getting to know his clients, who he considers his friends. He breeds and raises standardbred racehorses, and was the proud owner of Candy Super Star a world record mare. As most of you know, he is also an avid Ohio State Football fan!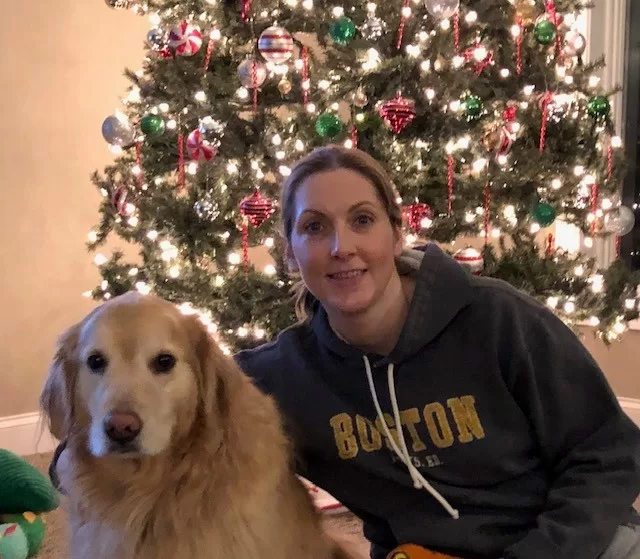 Dr. Kristin Montgomery
Veterinarian
Dr. Montgomery graduated from the University of Illinois. She has been a small animal practitioner for over 17 years and has been with the Animal Clinic at Upper Sandusky for over 10 years. She enjoys all aspects of internal medicine. She remains an avid Chicago sports fan. She shares her home with her husband, a very spoiled golden retriever and rescue kitty!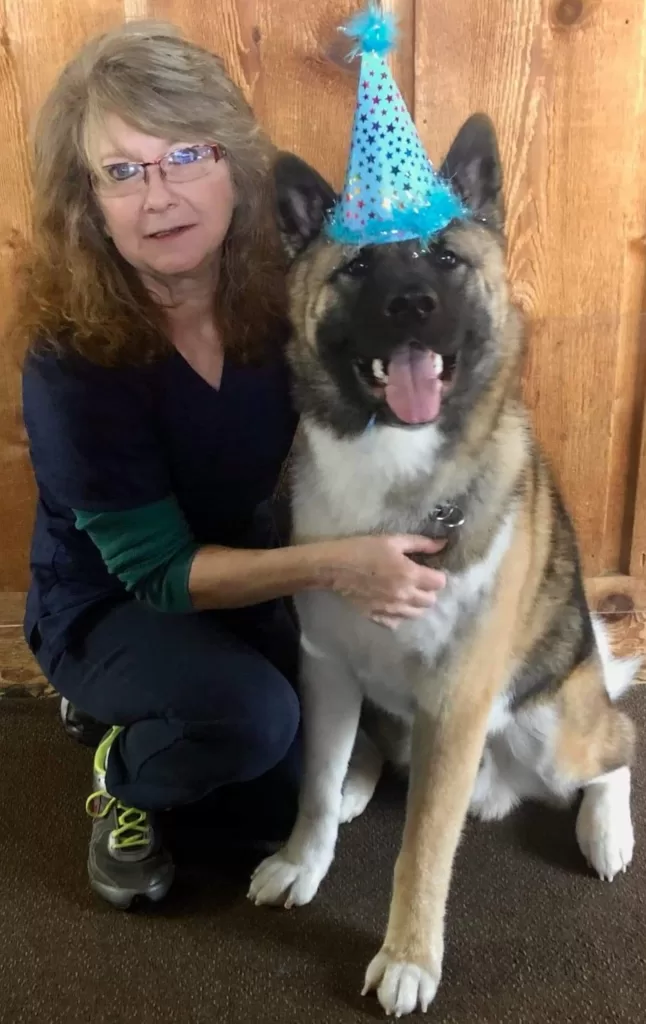 Angie Johnson
Veterinary Technician and Office Manager
Angie has been with the Animal Clinic at Upper Sandusky since 2001 and has enjoyed every minute of it! From managing the office to assisting with animal care – and everything in between! Angie started her career in veterinary medicine in Lima and is originally from the Lima/Ada area. She currently has a horse, several dogs, and just shy of a bakers dozen of kitties, most of them rescues. She has been an active participant in AKC dog shows and has had several AKC show Akitas. Angie has also been an active 4-H judge, and worked with the Lima Prison system and the pet therapy programs. In her free time, if she has any, she of course is taking care of pets at home and learning and reading of all the newest treatments available to help keep your pets healthy.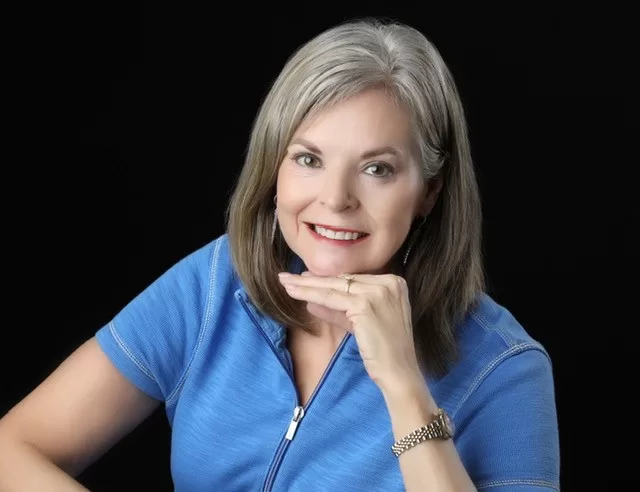 Jeanette Cope
Practice Manager
Mrs. Cope is the person behind the scenes who orders the medications and pays the bills. Jeanette is a retired high school librarian and computer technology instructor at the college level. She enjoys the dogs, cats, and horses along with Dr. Cope and especially enjoys spending time with her grandchildren. Jeanette and Doc have several horses, a poodle Lilly and a golden retriever Zoey.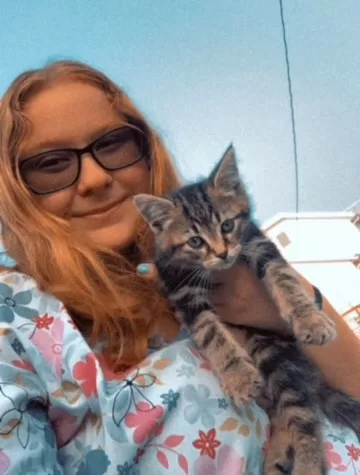 Stephanie Bassler
Veterinary Assistant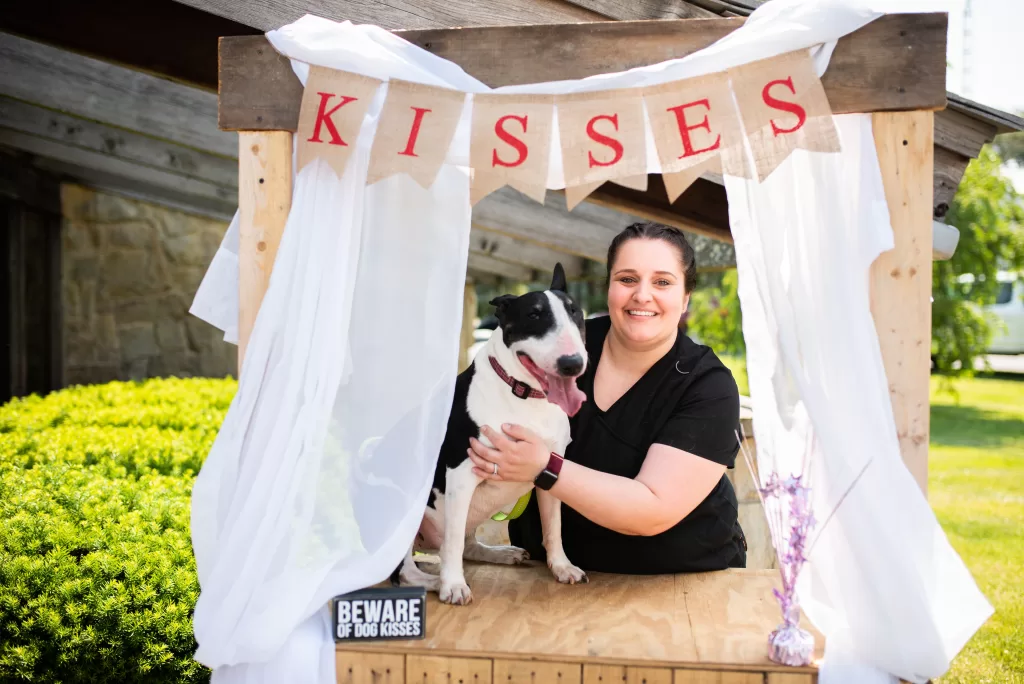 Chelsea Schnitzler
Veterinary Assistant