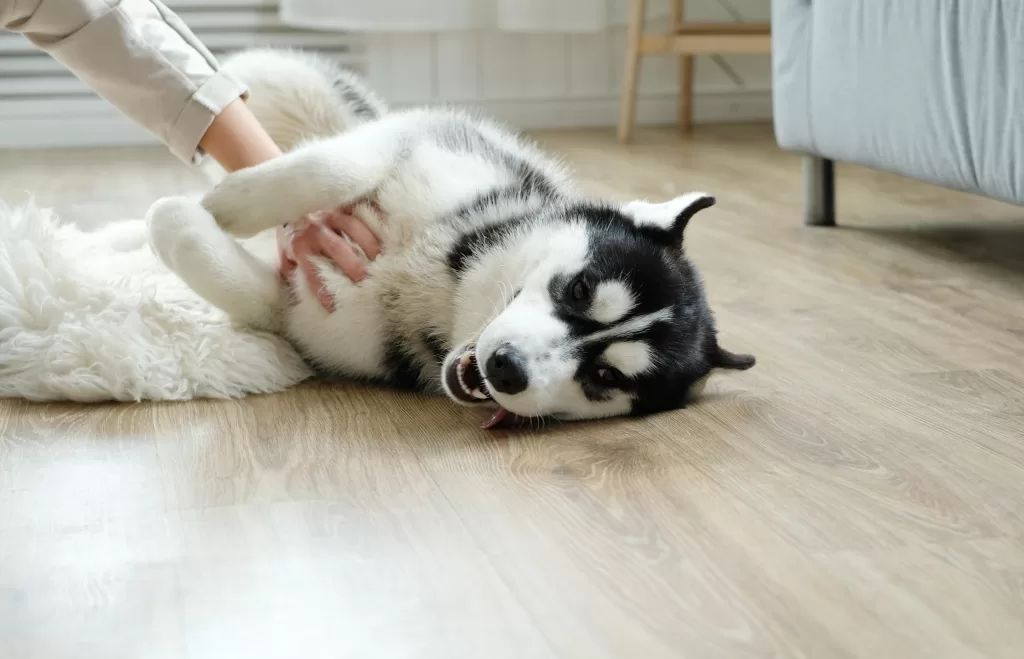 We are happy to provide our clients a wide range of hours to accommodate the hectic schedules we all keep these days!!
Please call ahead to schedule an appointment.
PLEASE NOTE: DR HOURS FOR APPOINTMENTS ARE NOT THE SAME AS OUR BUSINESS HOURS.
Our Business Hours:
Closed. Pickup/Dropoff hours available at 6pm.
Wait times vary and are dependant on the appointment schedule. Any pet with an emergency situation will be seen before any scheduled appointment.