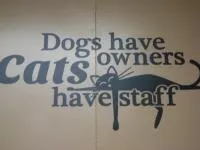 We Agree!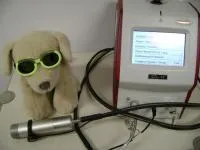 Our Theraputic Laser, which helps your pet heal faster!
We LOVE this mural!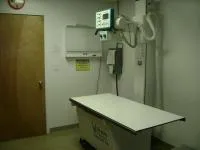 X-Ray with digital processing means diagnosis within minutes!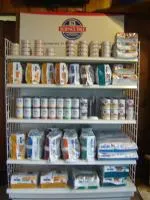 We carry a complete line of Hills Prescription Diets to keep your pets healthy!
We carry Lupine collars and leashes in all the lastest styles and colors, and they are guaranteed for LIFE!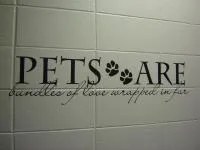 Yes they are!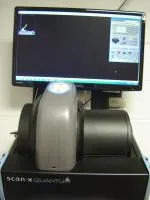 Digital Developer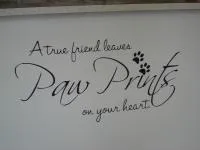 Reception Counter